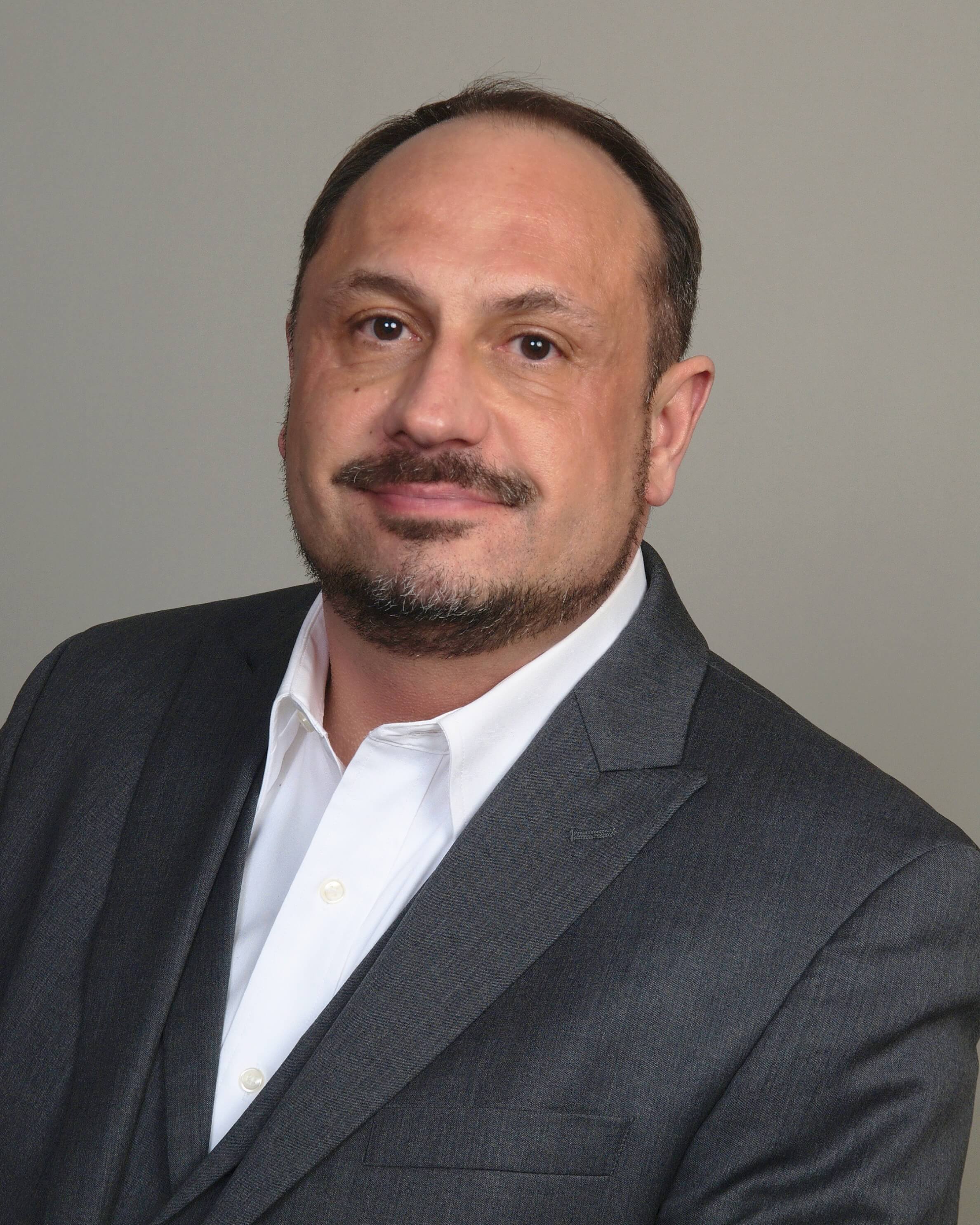 About Me
David Collier has many years of experience with mortgage lending and excellent knowledge of a vast variety of mortgage products.

These products include, but are not limited to: Construction/Permanent Mortgages, VA, FHA, Fannie Mae, and Freddie Mac loans.

David prides himself with delivering a great customer service experience not only with purchase loans but refinances as well with many different mortgage loan products, including the VA Loan refinance program and VA IRRRL loans.

His ability to make every loan a priority has proven a long track record in receiving a multitude of business referrals from previous customers, as well as real estate agents, builders and other business professionals. He believes the first step to every successful mortgage loan is clear communication.

His versatility in the financial services industry has provided his experience with many financial lending challenges throughout his career that resulted in successful closings. His reputation in the mortgage industry is based on a solid foundation of professionalism, realistic proposals, and concrete results.

David had worked several years in reverse mortgages building a reverse mortgage team. He also worked doing VA cash out refinance loans.