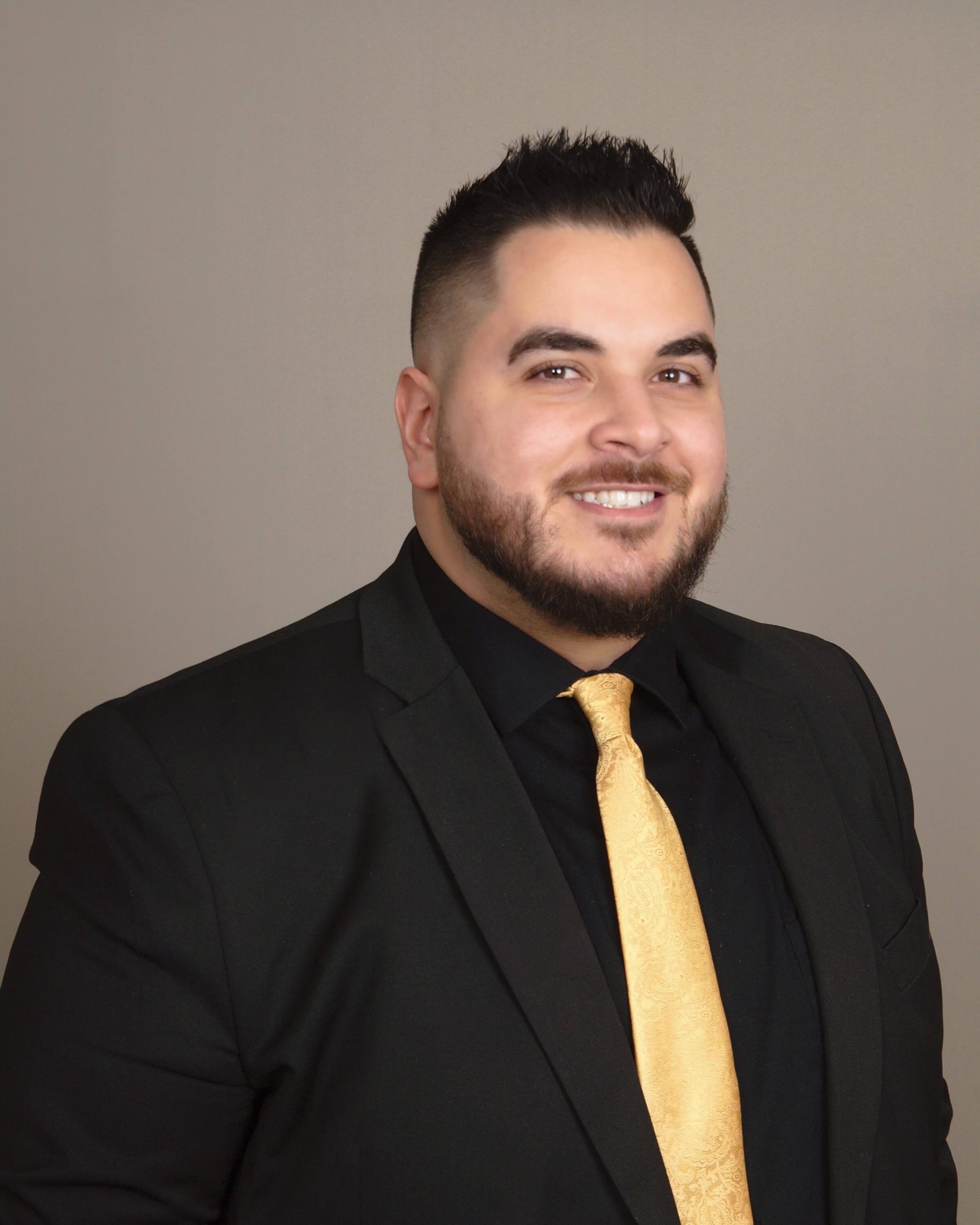 About Me
Fouad Tenn has been in the banking and real estate industry for over 5 years with experience in cash out loans in all possible programs: VA, FHA and Conventional programs. He takes the time to listen to you, understand your financial goals, and even get to know you on a personal level.

Whether you need a debt consolidation refinance, or rate reduction refinance, you can rest assured that Fouad has the experience needed to make the process smooth and worry-free. And for veterans looking for someone to help them with a loan, they can feel confident that he is very experienced with VA refinancing.

Fouad resides in a suburb of Cleveland, Ohio and is a huge Cleveland sports fan. He enjoys daily growth in life, in the business world and is always learning to better himself so he can provide the best client service possible.