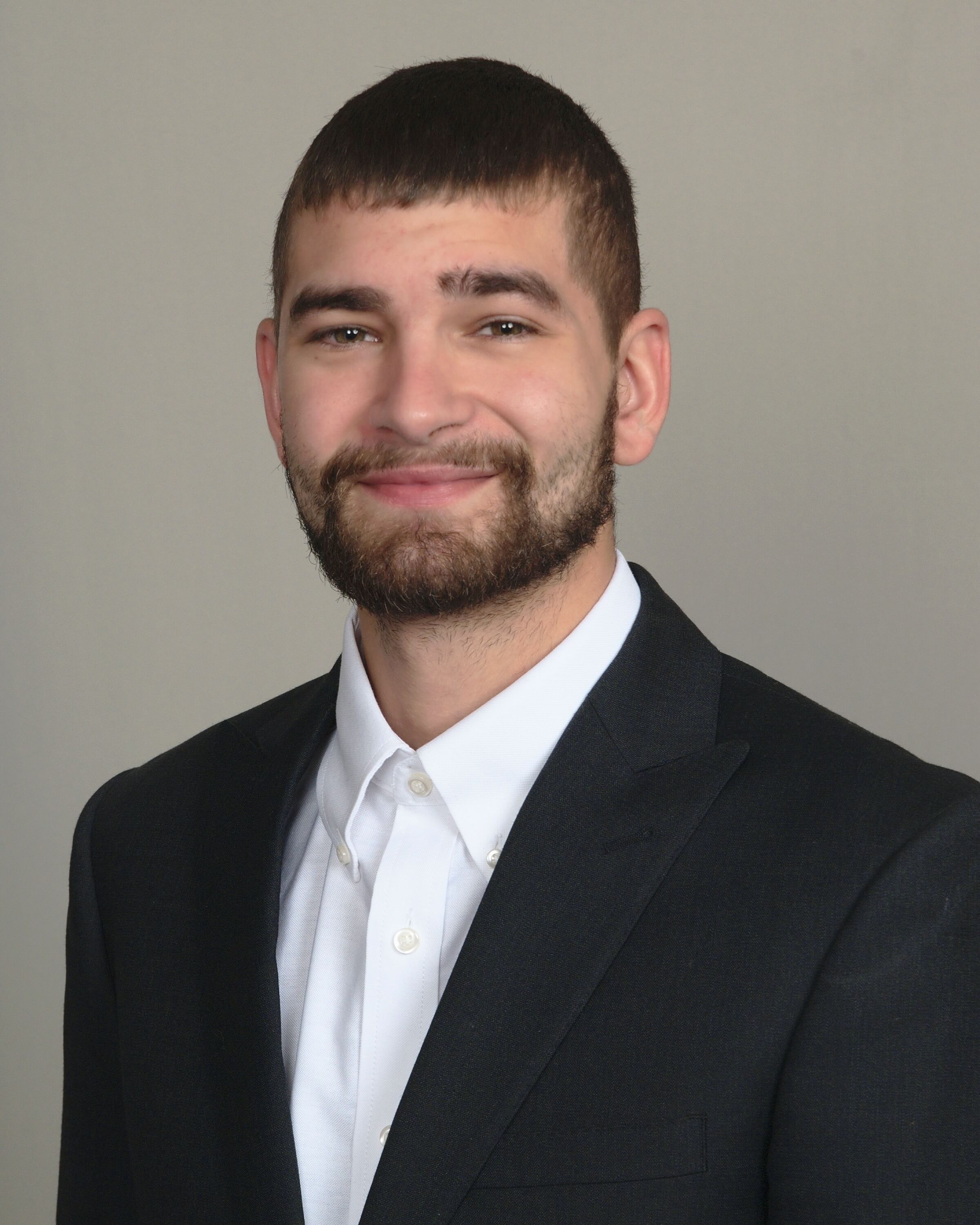 About Me
I have found that my life's purpose is to serve others and I can truly say that I am fortunate to have found a career where I can do just that on a day to day basis.

May you wish to buy a new home or to refinance into a better financial position; I know that communication, transparency, and teamwork, are the "keys" to your home and mortgage.

Within our very first conversation I know you will find both my commitment to providing you a superior level of customer service, as well as the best mortgage available, to be both genuine and recognizable. When the other Bankers/Brokers go home I am still open; taking business calls on my personal cell phone as your concerns are my concerns, 7 days a week.

I am a 2nd generation mortgage professional, the oldest of 5 children and a "want to be" homebody who always seems to find myself hiking, playing basketball or visiting friends and family.

Please feel free to contact me directly at any time on my office line or personal cell phone number. I look forward to speaking with you!