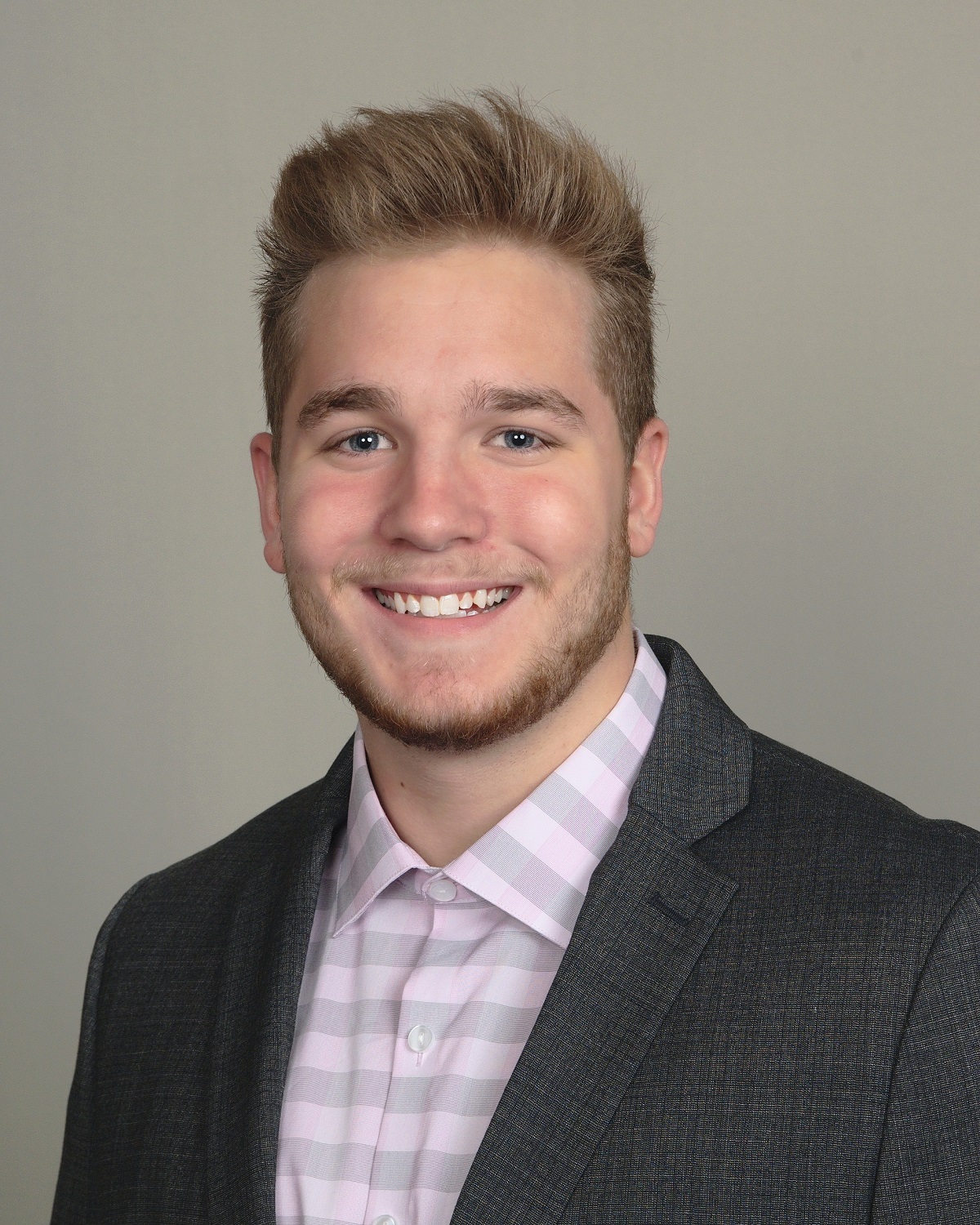 About Me
As someone who enjoys serving others, I have found the mortgage industry to be extremely rewarding. I am a person whose strives to provide a personal relationship with my clients, while going above and beyond in order to fulfill their expectations. I find success in keeping my process intimate and timely as possible. It is my goal to make everything you are trying to achieve become a reality.

Growing up around a mortgage banking office, I quickly gained an interest in overcoming the challenging aspects of everyday finances. I have since become a second-generation Mortgage Banker, following in my father's footsteps. Born and raised in Cleveland, Ohio, I have developed a love for the hard-working city that has pushed me too become the person I am today. Outside of work I spend my free time golfing, hanging out on the coast of Lake Erie, or alongside friends and family.

I hope to take on your financial needs. Feel welcome to contact me at any time.