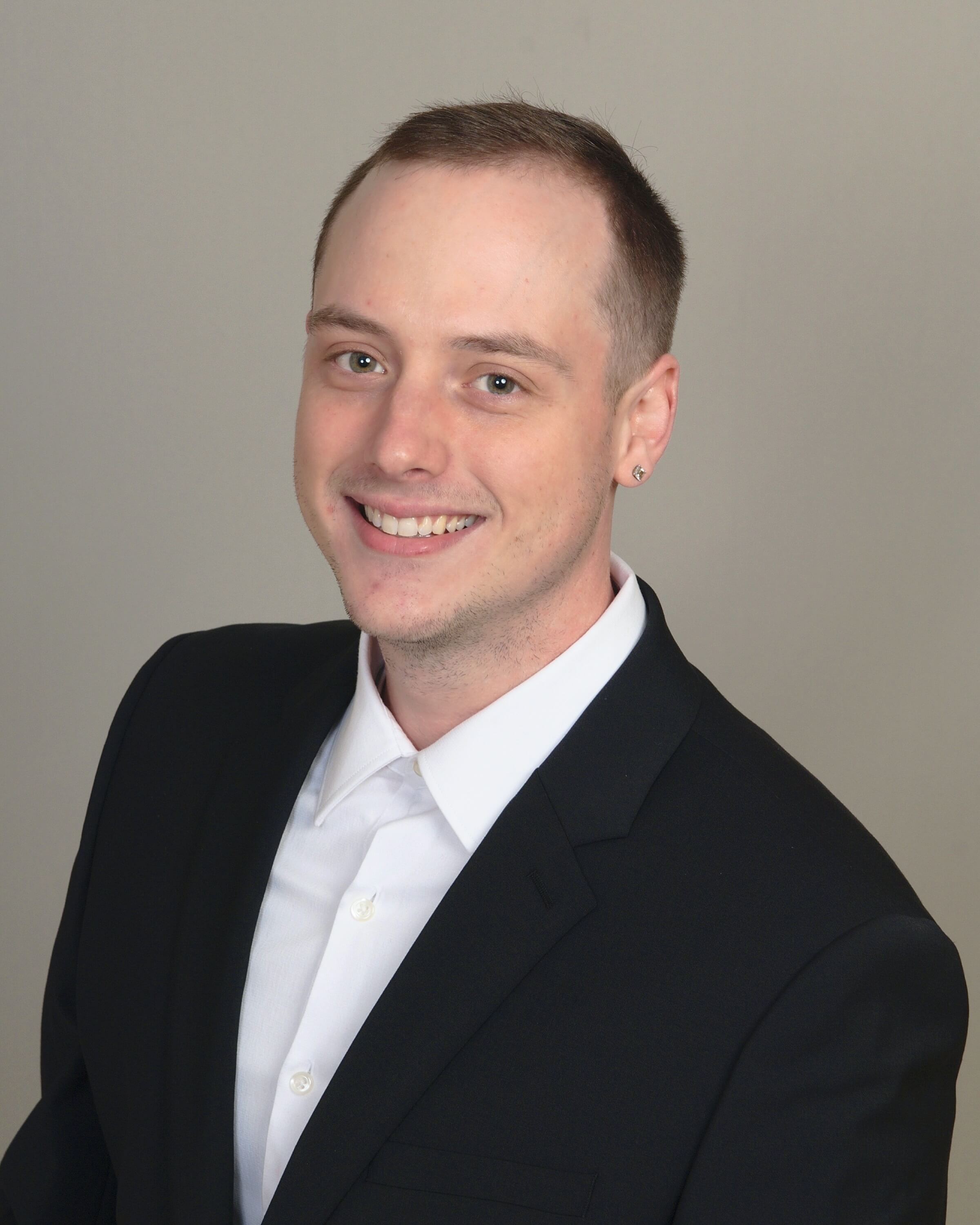 About Me
Tim Dowell has been working in sales for more than 8 years. Beginning in the communications industry, Tim has transitioned into the mortgage industry where he has found his career and true passion.

Tim is a Mortgage Banker with United Trust Bank and while his office is in Cleveland, Ohio, he works with homeowners nationwide to satisfy their refinance needs. Through his sales experience, Tim has learned that the best way to build a relationship with his clients is through honesty and communication. His goal is to take the stress and confusion out of the refinance process for the homeowner by making sure they are fully informed, all of their questions are answered and he is available to them when needed. Tim works with the homeowner from the initial contact through closing to ensure that the process has the greatest likelihood of success with the least amount of stress.

In his spare time, Tim enjoys spending time with his wife, daughter and 3 dogs.