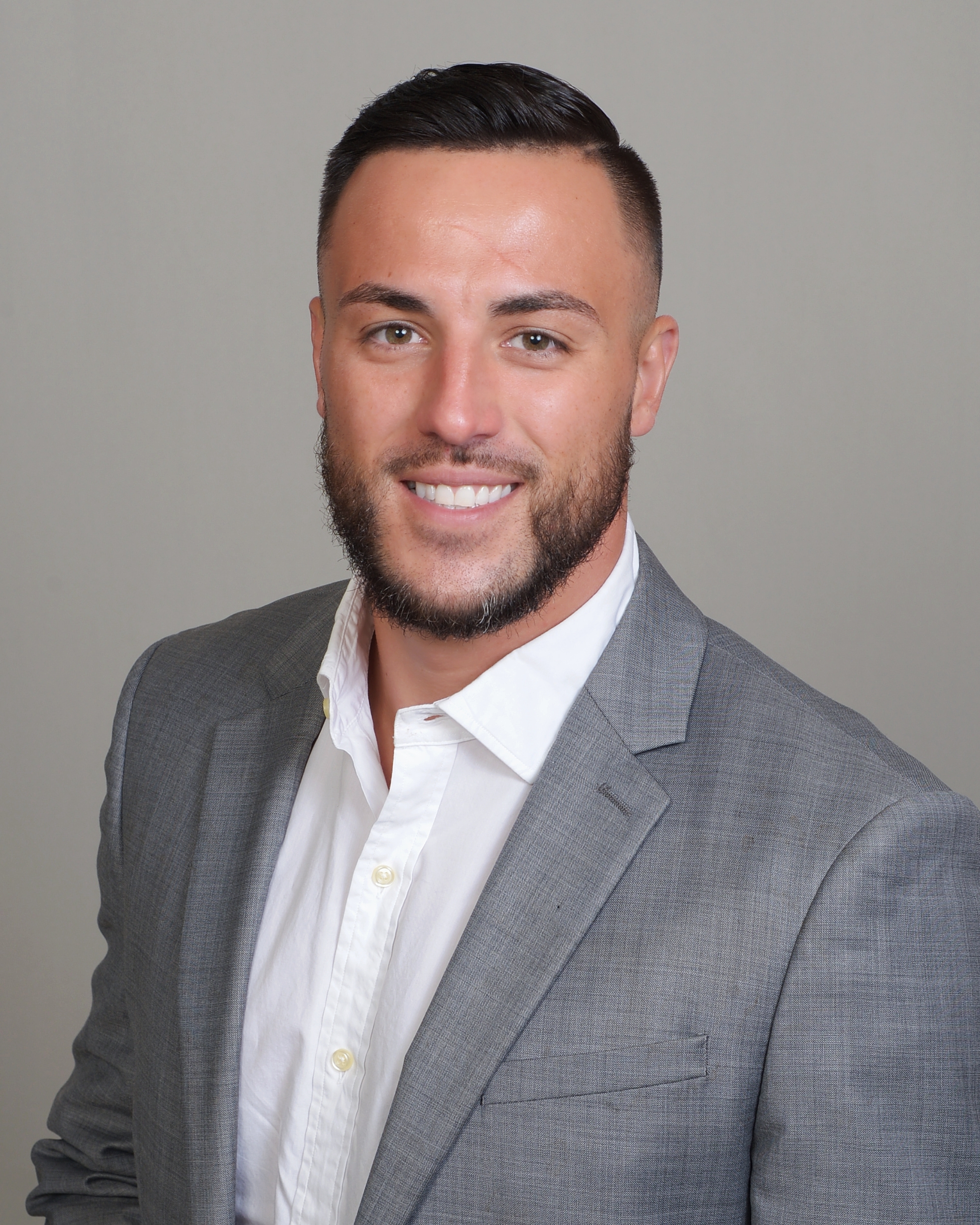 About Me
Filipe Dusi is a highly dedicated Loan Officer with an unwavering commitment to serving your family's interests. With an impressive track record of over a decade in customer service, Filipe stands out for his genuine and heartfelt dedication to your financial well-being.
Filipe's approach to each client's financial situation is characterized by meticulous attention to detail, ensuring that no stone is left unturned in finding the best solution for your unique needs. His exceptional communication skills go beyond just providing guidance; they empower you with a profound understanding of your financial decisions.
Choosing Filipe means selecting a trusted partner who not only prioritizes your financial interests but also brings a sense of confidence and tranquility to your decision-making process. With Filipe by your side, you can embark on your journey towards achieving your mortgage goals with optimism and assurance.