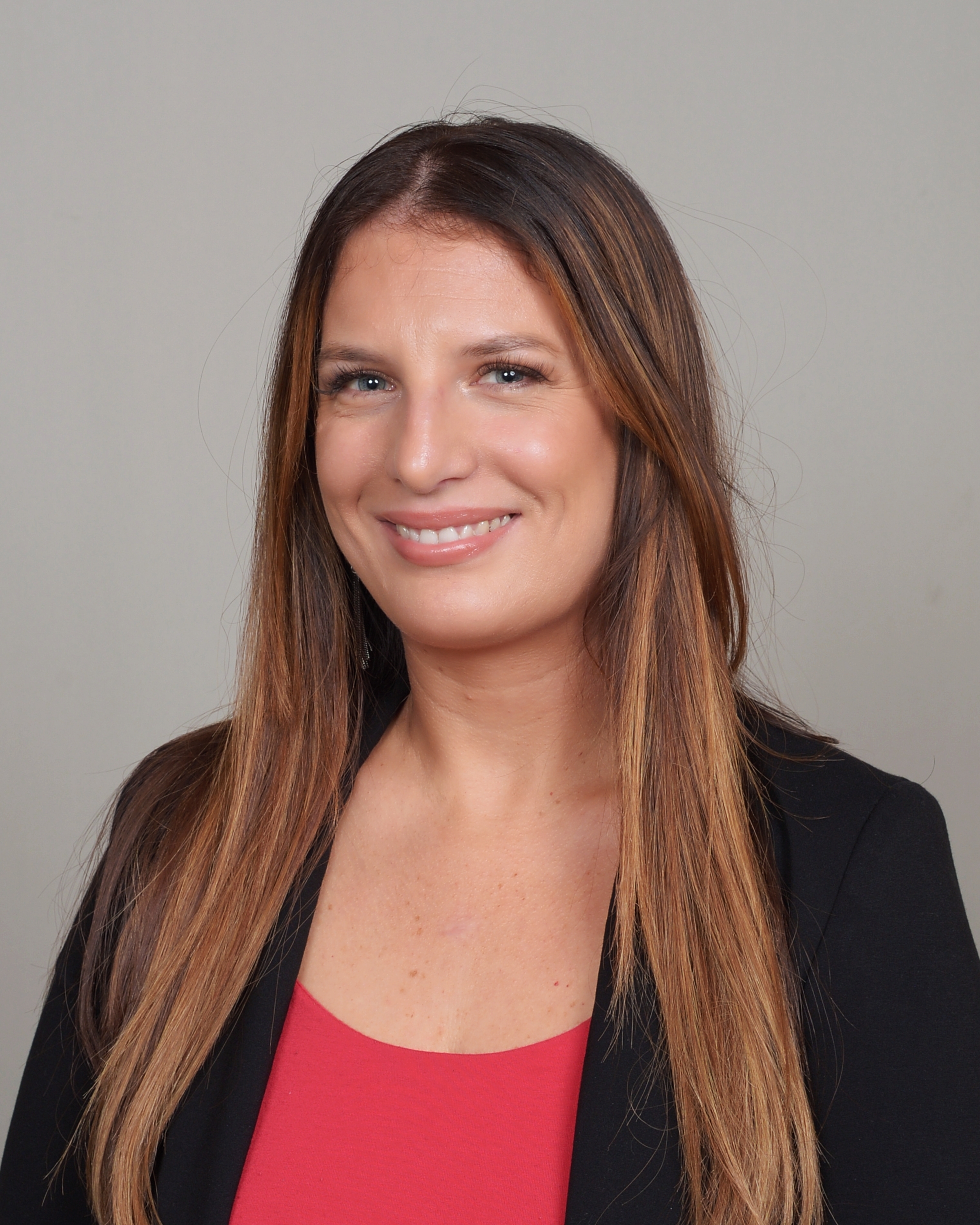 About Me
Cristina Gargiulo is an exceptionally devoted Loan Officer, demonstrating an unprecedented dedication to serving your family's financial interests. With an exemplary history of over a decade in customer service, Cristina distinguishes herself with her genuine commitment to your financial health.
Her approach to understanding each client's financial situation is marked by meticulous attention to detail, ensuring no aspect is overlooked in finding the optimal solution for your unique needs. Beyond providing guidance, Cristina's outstanding communication skillset helps you with a deep understanding of your financial decisions.
Selecting Cristina means choosing a reliable ally who not only places your financial interests first but also instills confidence and peace of mind in your decision-making process. With Cristina supporting you, you can embark on your path towards realizing your mortgage goals with a strong sense of optimism and certainty.