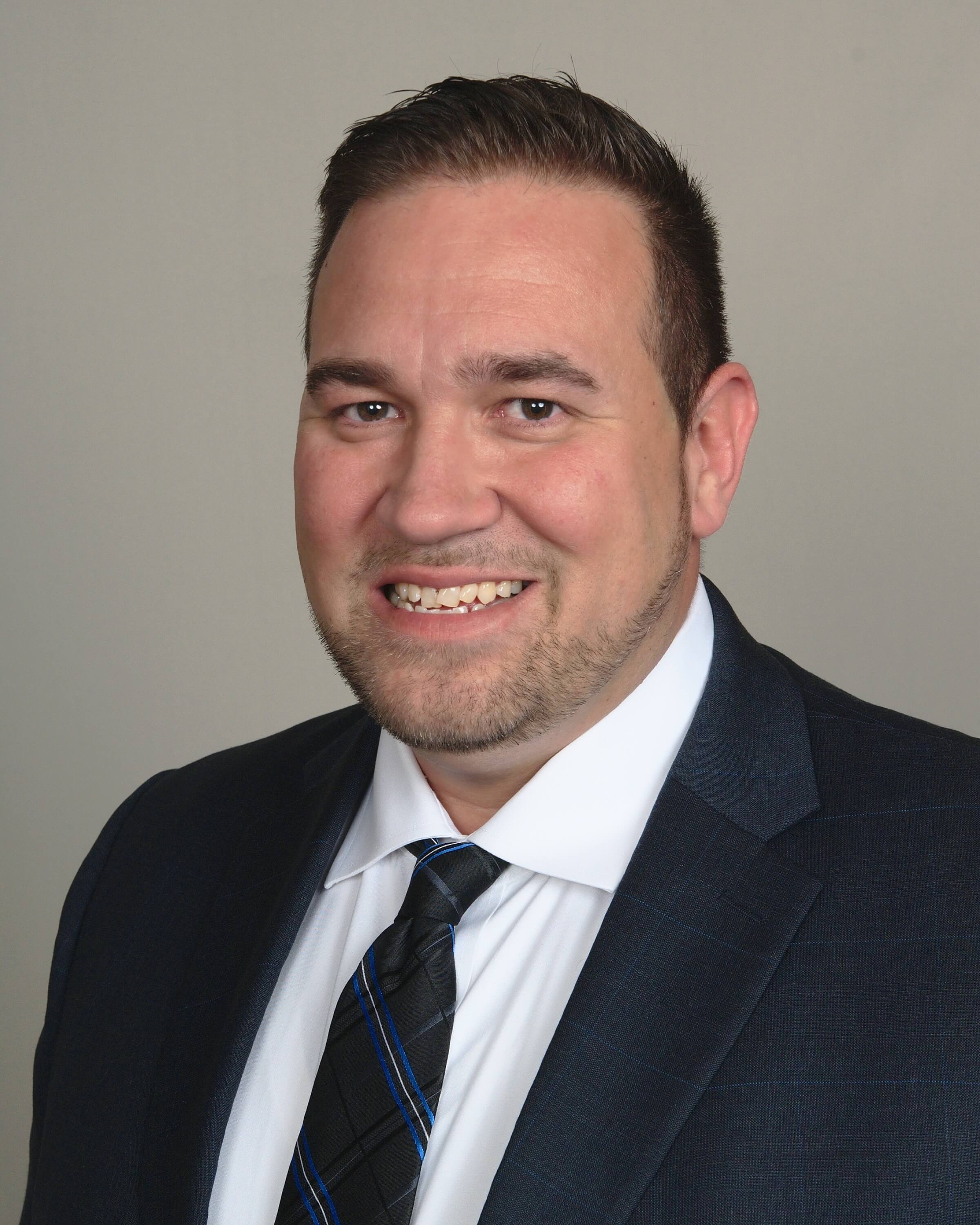 About Me
There is a relatively small segment of leaders in the banking industry; individuals who can build relationships, trust, and rapport with almost anyone, and those that can broker relationships, make connections between people, creating partnerships and alliances, and motivating forward momentum to "get things done."

As Vice President Mortgage Lending at United Trust Bank, Chad Bucceri is one of those people, "getting things done," driving results through collaboration, partnerships, and relationships is what he is all about. With an enthusiastic and genuinely friendly attitude, Chad Bucceri radiates a sincere passion for delivering value and benefits to his clients.

Chad and his team have a vast amount of experience in lending, structuring loans, analyzing credit, how to improve credit, what type of loan products to use for different scenarios, and how to choose the right products for an individual, family or business. His team has helped many families purchase homes and refinance into better financial situations.

Chad is a resident of Medina, Ohio roughly 30 miles south of Cleveland. He enjoys spending quality time with his beautiful wife Dawn, 4 boys Joseph, Michael, Nicholas, Benito and his beautiful daughter Gianna. Hobbies include day trading, personal fitness and self-improvement.