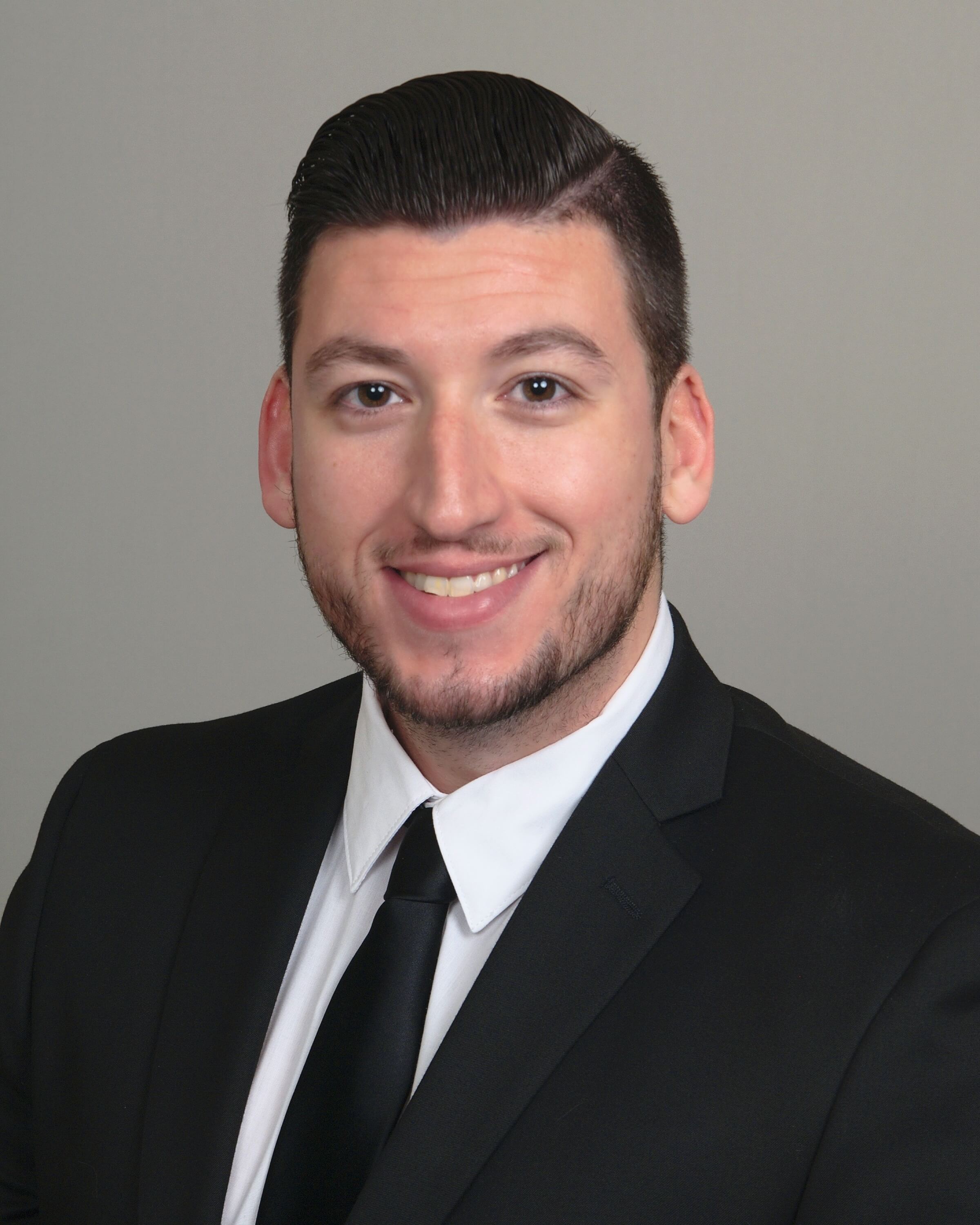 About Me
With my expertise in VA loans specializing in Cashout/Debt consolidation refinances, I can really help you achieve your goals.

Having a finance degree and years in the mortgage industry, I concentrate on learning each and every client's specific circumstances to find out the best solution for their financial needs.

You want to make sure you're working with a loan specialist who really cares about your future and knows the market.

I will take the time to listen and understand exactly what you're looking to accomplish with your financial goals, analyze your specific monetary situation, then provide multiple economic options for you. My goal is to help you live how you want.

Helping Veterans is such an honor for me and nothing can compare to the sacrifices you've made for our country. I plan to do all that I can to help you in your financial endeavors and have you living debt free.

You can reach me anytime by phone, fax, or email for expert advice.