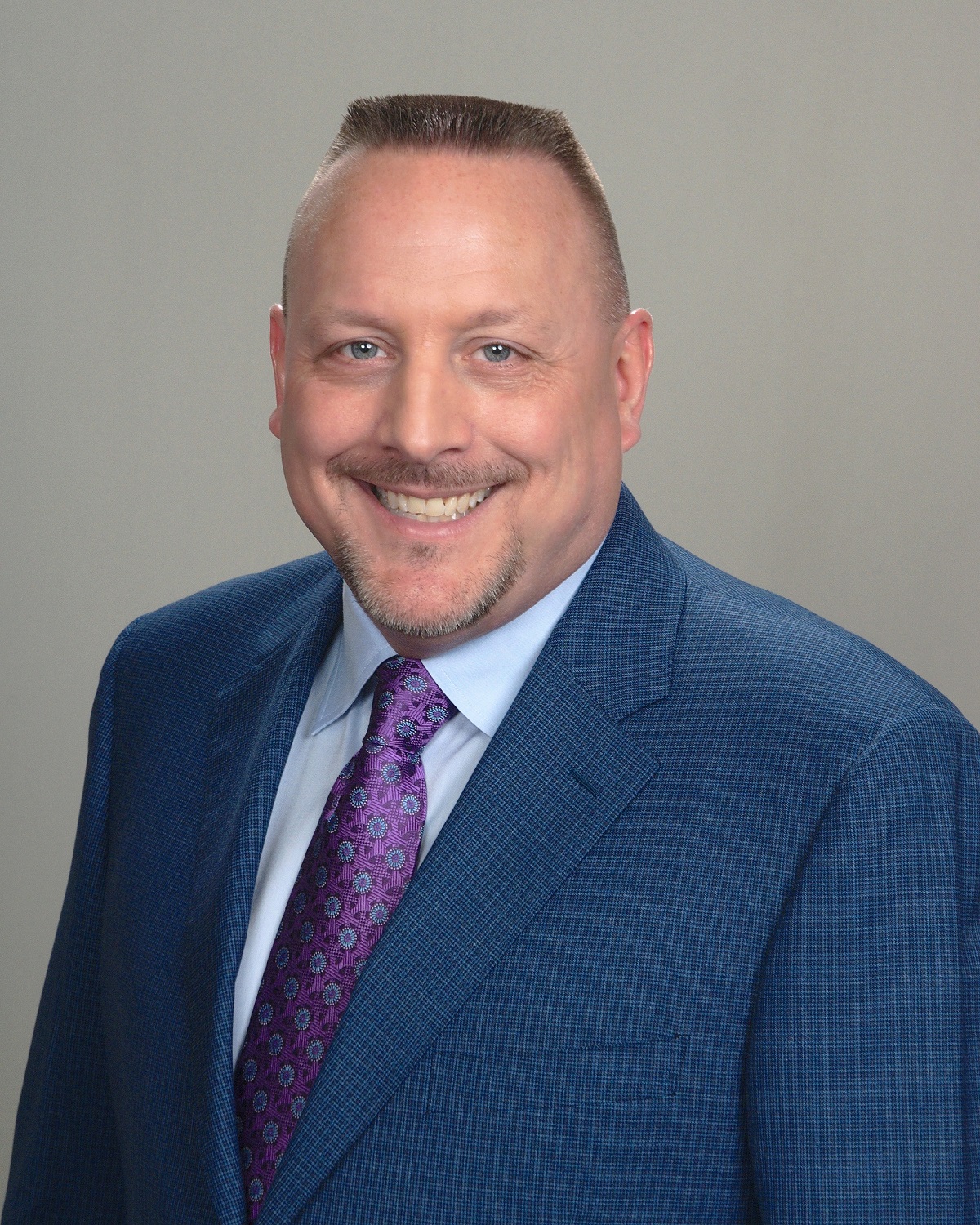 About Me
Michael has been in the finance and mortgage industry for over 20 years. This vast experience allows him to help his clients find creative and meaningful solutions to fit their needs. Michael is adept at crafting out of the box solutions to even the most challenging situations for clients in all 50 states. His extensive mortgage knowledge includes VA loans, VA Interest Rate Reduction loans, FHA loans, HARP loans, along with Conventional Fannie Mae and Freddie Mac loan products.

So whether you need a debt consolidation refinance, rate reduction refinance, or purchase loan, rest assured that Michael has the experience needed to make the process smooth and worry free. And for veterans looking for someone to help them with a VA loan, they can feel confident with the knowledge that in working with Michael, they have one of the mortgage industry's foremost VA loan experts on their side.

Michael prides himself on delivering above and beyond customer service. Working together with Michael means getting a loan officer who has your best interests at heart. His attention to detail and communication skills will give you the confidence and peace of mind of knowing that you made the right decision for you and your family.

Michael graduated from St. Joseph's University in Philadelphia, PA, with both a Bachelor's degree and Master's degree in Finance. He now resides in Apollo Beach, Florida with his wife Jessie and daughter Jacqueline.